T-shirt business are quite busy this days as more and more NBA star players wear 'I Can't Breath shirts. The cause was led first by Derrick Rose who brought Eric Garner's death to the attention in the NBA warm-up games.
LeBron James follows through along with Kyrie Irving wearing I Can't Breath shirts on their warm-up games against Brooklyn Nets.
Now Kobe Bryant's Lakers are the latest to wear I CAN'T BREATH shirts in warm-ups against Sacramento Kings on Tuesday night as a protest on the jury decision not to charge the NYPD officer who choke-hold Eric Garner despite pleading I can't breath.
Seem nobody is listening to NBA Commis Adam Silver who preferred players to follow the league's clothing rules. Who's next?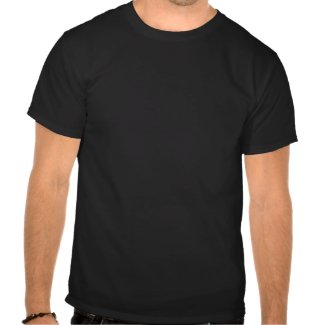 I CAN"T BREATH Hoodie Limited
by
Benchwarmers
Check out other Icantbreath T-Shirts at
zazzle.com
HT/NBCSports