It started by Bulls Derrick Rose wearing I Can't Breath shirt on NBA game warm-up the other day now it snowballed to big name NBA players. Lebron James is seen wearing I Can't Breath shirt along with teammate Kyrie Irving during game warm-ups between Cleveland Cavaliers and Brooklyn Nets at Barclays Center on Monday night. Nets' Kevin Garnett and Deron Williams also wears the shirt.
NBA players action are sign of protests sparked by grand jury decision last week not to charge the NYPD officer who choke-hold Eric Garner to death few months ago. This was despite a video of the arrest showed Garner gasping, "I can't breathe."
Over the weekend, some NFL players also showed solidarity by wearing I Cant Breath shirts on pre game warm-ups. The jury decision also was also met with street protest on big cities in the US.
Lebron James wears I CAN'T BREATH shirt above.
You can check 'I Cant Breath' shirts selling like hotcakes online.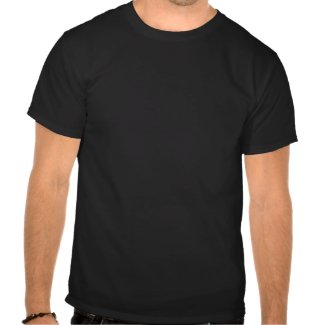 I CAN"T BREATH Hoodie Limited
by
Benchwarmers
Check out other Icantbreath T-Shirts at
zazzle.com
HT/ESPN